Light
I've seen lots of discussion lately about using flash. Some say a good picture never uses flash -- you just can't capture true color with flash. Other say you can use flash -- if the room is dark, you'd rather have some picture than no picture, right? What's a girl to do? To flash or not to flash? If no flash, how do I get that perfect light in my pictures?
Light is one of the photographer's most useful tools. In the past you probably haven't thought too much about lighting in your pictures. If the picture is dark, the flash automatically fires. Easy, right? Unfortunately, it's not that simple.
Light will act in one of three ways -- it will either refract, be absorbed, or reflect. Knowing how your light will behave and how to make it work for you is one of the biggest steps you can take towards taking the perfect picture.
Reflected Light
Using reflected light, light that is bouncing off of something else -- can be one of the simplest and most effective ways to take a picture that will have perfect lighting.
My grandfather, photographer extraordinaire, loaned me a DVD when I was first starting to learn about photography that forever changed the way I set up portraits. It was all about using light that reflects off white surfaces to put a natural, glowing light on the face of the person you are trying to photograph.
If you feel like learning something new, try this:
1. At around 2:00 or 3:00 in the afternoon when light is soft and warm (do not try this in full sun at noon), find a shady spot directly opposite a large white surface.
2. Position your subject so that the light reflecting off of the white surface is bouncing right onto your subject's face. Even when it is overcast, you'll be surprised at the amount of light reflecting off the white surface.
3. Press the shutter!
It really is that easy!
You won't believe the beautiful lighting that this creates. It's like using one of those expensive reflectors that photographers use. After a few weeks of shooting like this, I found myself driving around on errands and looking for buildings that would reflect the perfect light -- and, yes, we pulled over and took some pictures!
Skeptical?
This was taken outside at 2:30 p.m. on a dark winter day. Notice how dark the picture is? Also, because it was so dark, the shutter speed slowed down to allow more light to enter the picture. This made it slightly blurry.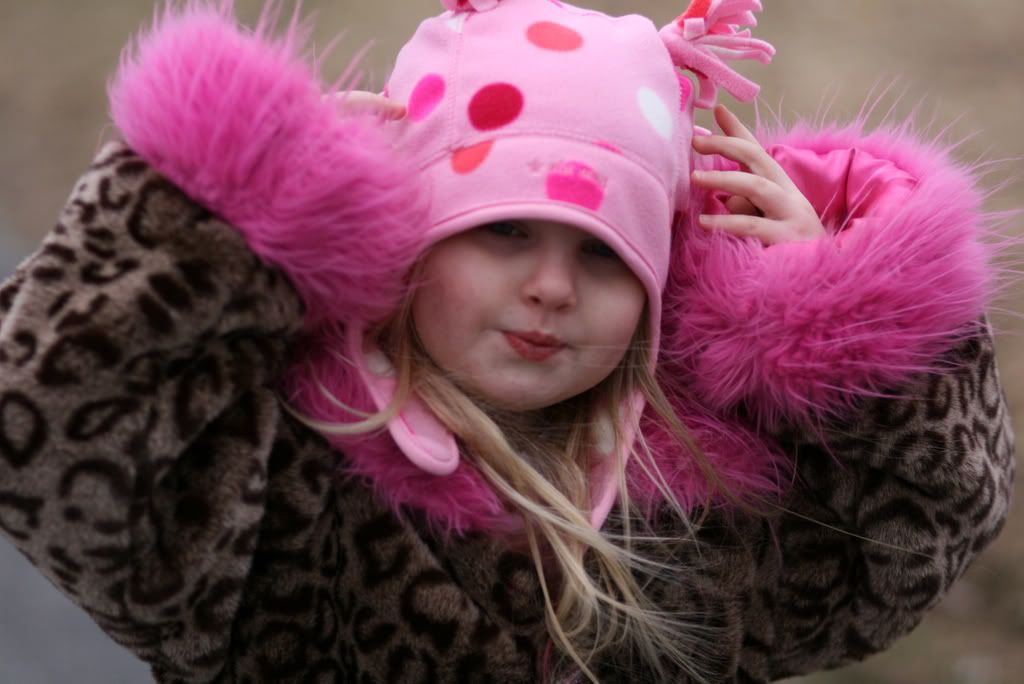 When she was placed directly opposite this fence: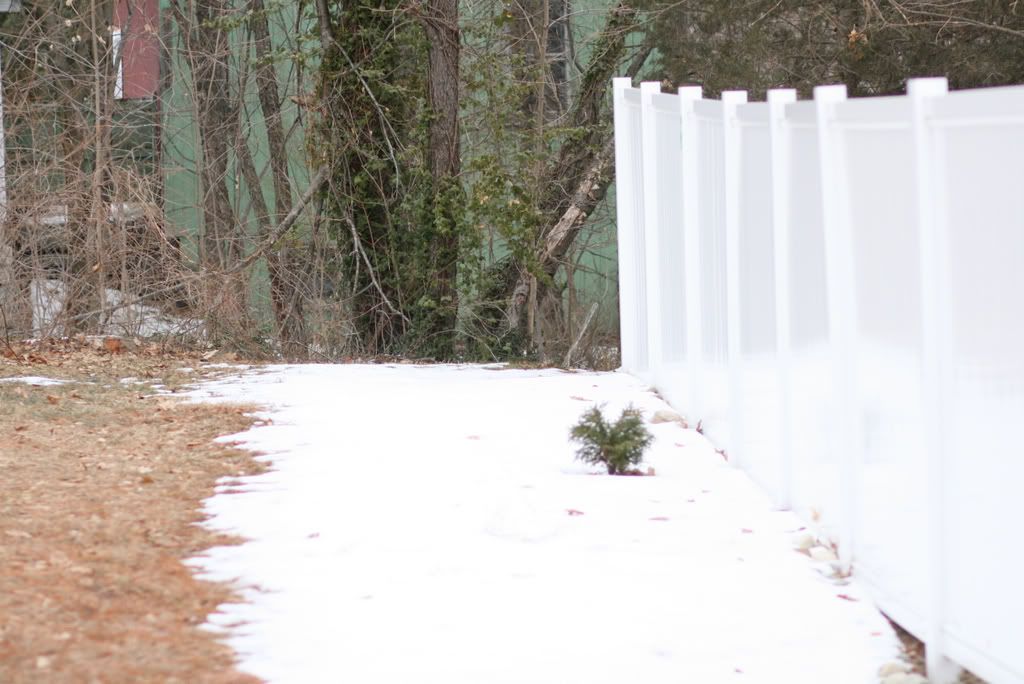 This was the result!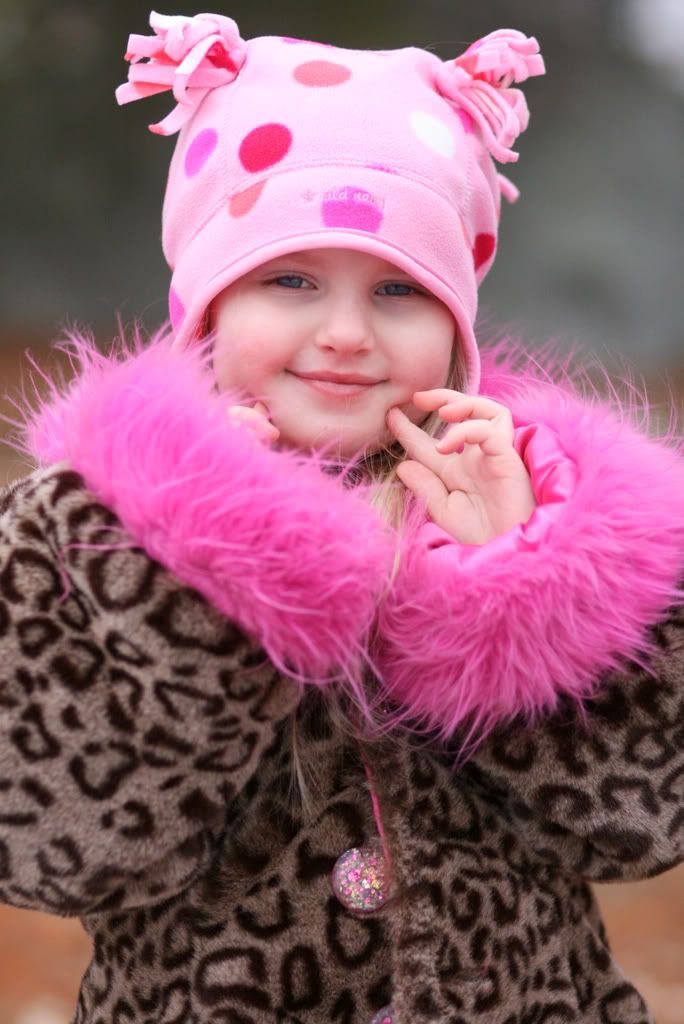 Amazing. Same time of day, same camera settings, same colors, etc. The difference is the reflected light coming off of that fence.
So What About The Flash?
The truth is that sometimes you need to use the flash. Here are two surefire tips to help you use your flash effectively:
1. When you place your subject too close to a wall or other object, the flash light casts a shadow. This is the biggest hinderance in flash photography. Try moving your subject at least 5 to 10 feet in front of your background.
2. Light may also be reflected on the forehead, nose, cheeks and chin which can make the face appear flat. Try diffusing your flash with a piece of white tissue paper which will allow for a softer light.
Have fun experimenting with light!
As always, I am here for questions or any help you might need.
Jessica,
photos@thegoodmama.com