One of the best things about digital photography is that even after you press that shutter button, you have the option of using software to change your shot. Is the picture slightly blurry? Is there a leaf that blew by right at the wrong moment? Does the color look a little drab? You can change all of this! Changing the picture after you have taken it is called post processing. Here are a few simple post processing tips that will have your pictures look like they were shot like a pro!
There are many different programs that you can use for post processing, ranging from free downloads on the internet to pricier versions that the pros use. One of my favorite free versions is Picasa from google. It's available for download at www.picasa.com Here are a few of my favorite, easy to use tools that can save almost any shot.
Crop it! Is there something in your picture that just doesn't belong? Is there too much business in the periphery? Do you want to focus in on the subject of your shot and get rid of all the extras? Does your husband hate the way his stomach looks in the picture? (yes, of course you were holding your stomach out like that . . . no, it doesn't look like that in real life). Crop it!
The two pictures below are the same shot . . . the first one before cropping, the second one post cropping.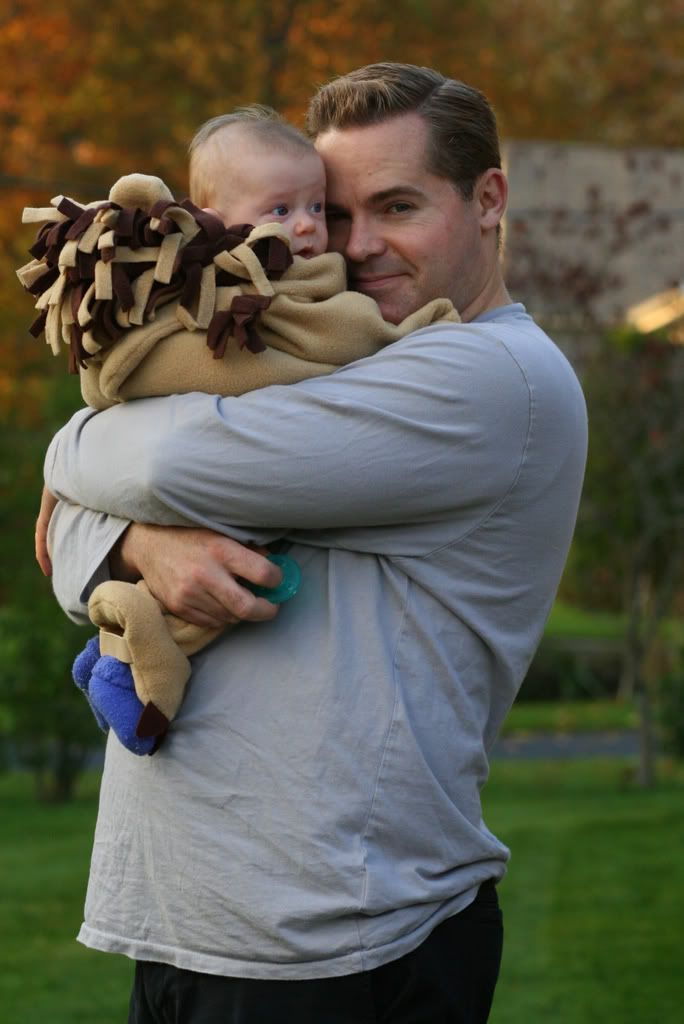 Sharpen it! Once you turn that flash off, your shutter will try to compensate for the lack of light by staying open longer (and thereby letting more light in). Because our little babies and toddlers don't know to stay perfectly still, you may notice a bit of blur. This is easily remedied! Sharpen your images with the "sharpen" tool.
The first picture below is before sharpening, the second one is with only sharpening applied.
Straighten it! Do you ever have the perfect shot set up, and then your little one moves? Does it look off center and crooked? Easy fix! Straighten it with the "straighten" tool.
Before and after straigtening: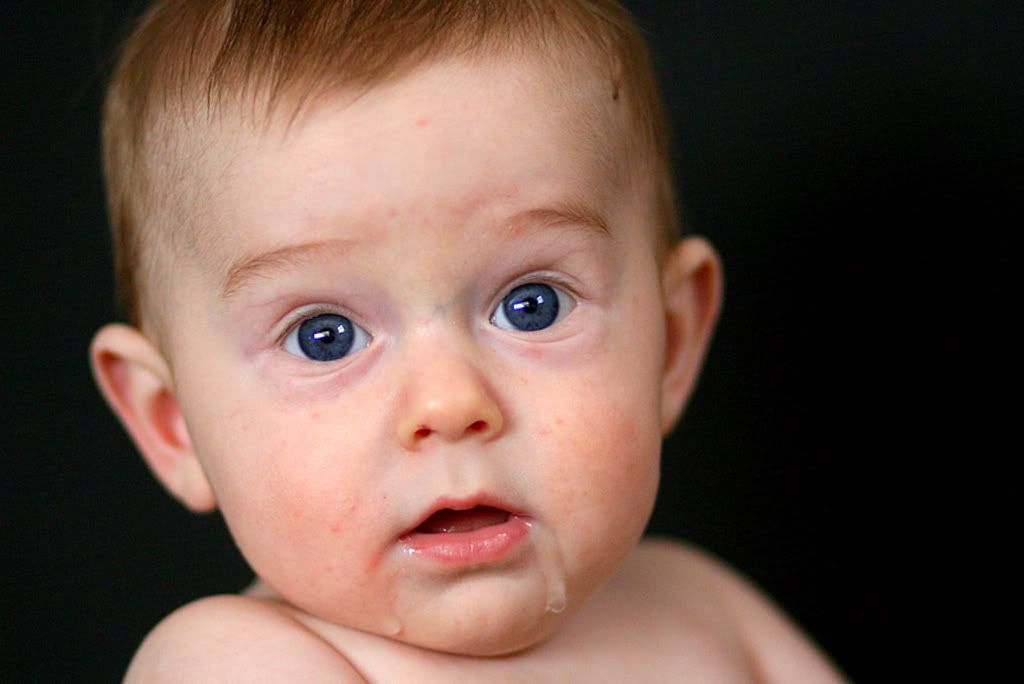 Try some post processing this week. You can make any shot a perfect shot!